Multi-skilled. Versatile. Resilient.
Unemployment continues to skyrocket and the hospitality industry is being hit hardest, with over 15.8 million hospitality workers filing for unemployment since the COVID-19 pandemic began.
Hospitality workers are versatile by nature, passionate about service, and want to get back to work. Let's help by providing hope and opportunity.
Every problem is an opportunity.
The bigger the problem, the bigger the opportunity.
Simple. Fast. Free.
Join the movement and make a difference in 30 secs by posting #hirehospitality on social media.
Need help? Get help.
Hire a worker for a few hours or a few days, and give them an opportunity to impress you.
It's time to give.
Tips aren't tax deductible—nor are they possible right now—donations are. Show you care.
7 days ago
We're excited to announce #hirehospitality is teaming up with AthenaWise to arm hospitality workers with needed skills to emerge from this crisis positioned to stand out & get the job they want. Join a live group or download a pre-recorded session at https://t.co/PX1mrkOA1M https://t.co/LCJ6KNl4Gg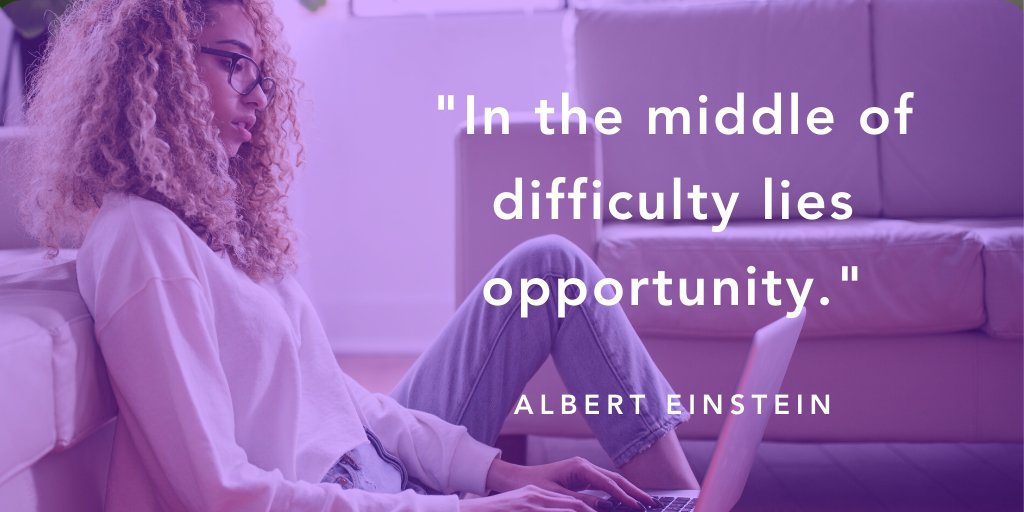 1 week ago
@TechCrunch @TechCrunch tech has the ability to help save hospitality. Help us spotlight how need industries can #hirehospitality fast and easy through tech. Here's our open letter to @NYGovCuomo https://t.co/xgJ3LGEb4c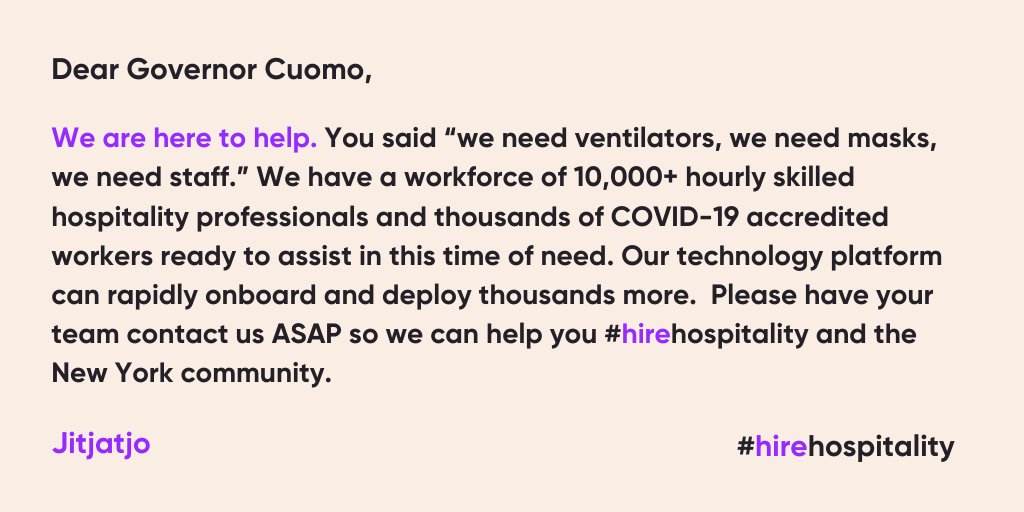 Get in Touch. Get Involved.
Have comments, questions, thoughts? We would love to hear from you.
442 Broadway, New York, NY 10013